We offer a full range of services from branding to the latest in online, video, and digital media solutions.
These following services can be tailored and customized based on your specific marketing needs and goals.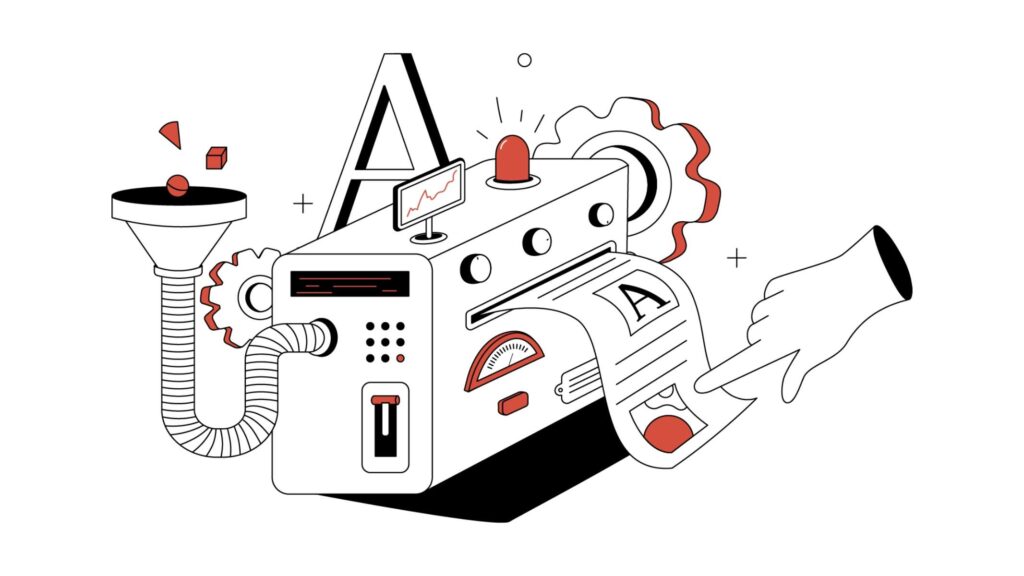 Strategic and creative solutions that help your businesses establish an unique identity in the marketplace.
Website Design / Development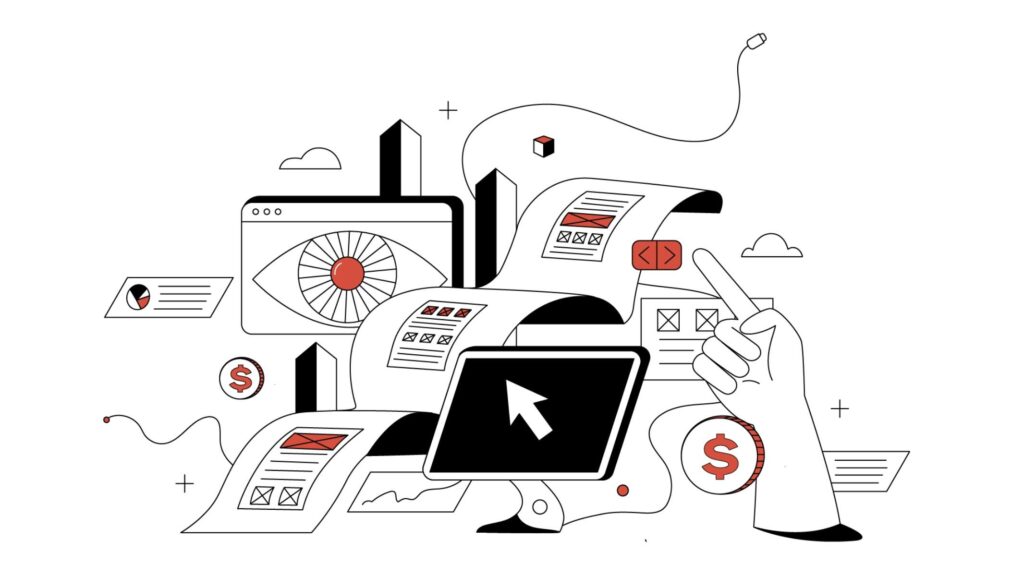 Creation of visually appealing and user and mobile-friendly "digital store-fronts" that align with your brand's identity.
Range of strategies and tactics aimed at promoting businesses, products, or services through digital channels.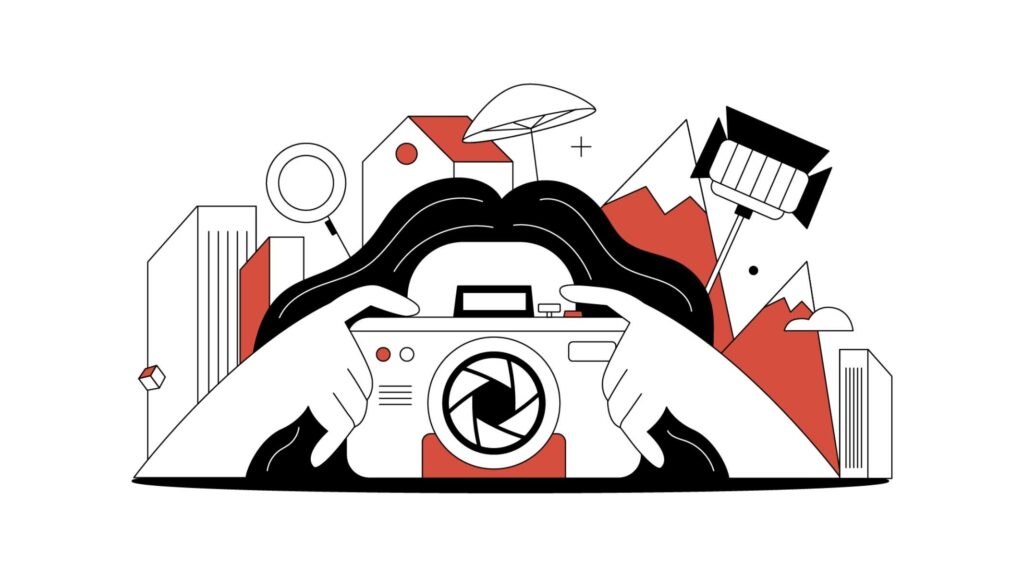 Capture high-quality content that visually represents your brand's identity, values, and offerings.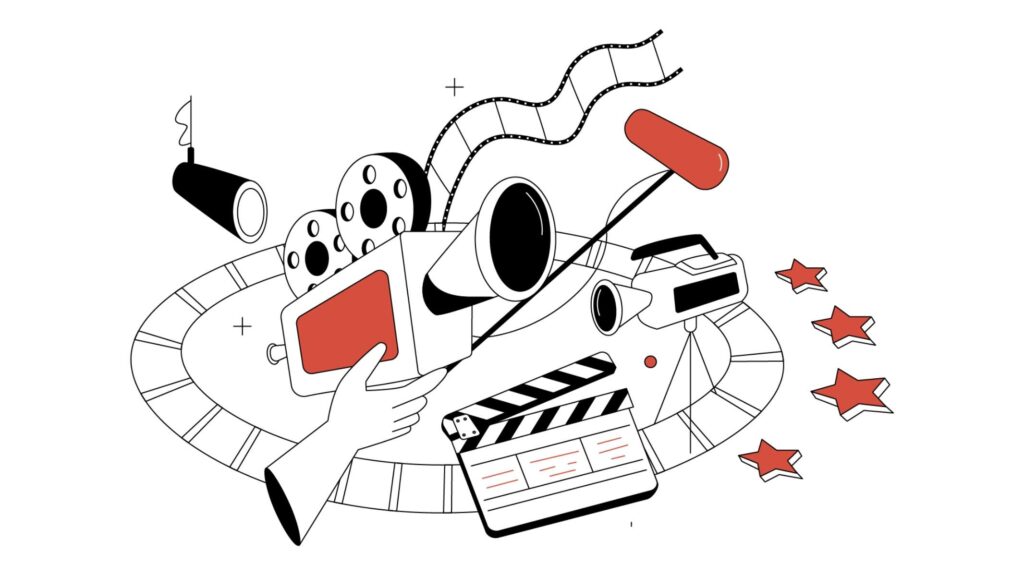 Create impactful and visually compelling videos to engage and resonate with the target audience, showcasing your brand's unique personality.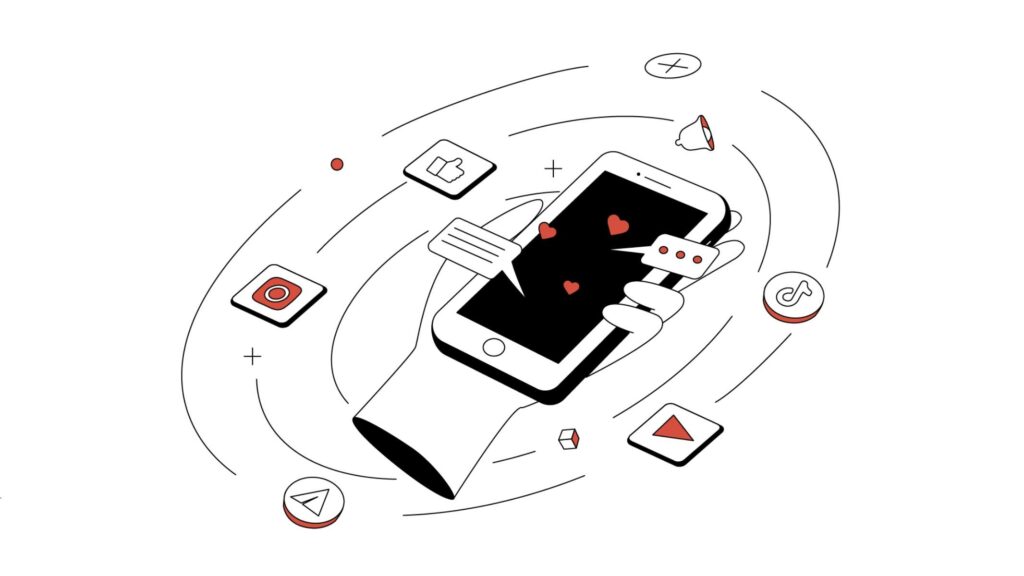 Strategic planning, execution, and monitoring of your brand's presence on social media platforms.
Managing and shaping the public perception of your brand, organization, or individual through strategic communication and relationship-building.