We don't offer "cookie-cutter" solutions. Instead, our project team works with our clients to develop unique, brand and market-appropriate solutions for each individual situation based on desired goals and objectives to create seamlessly integrated campaigns using the latest marketing technologies and tactics available.
Our ideas are designed to achieve maximum impact and provide outstanding results.
We offer a full range of marketing services. From branding and traditional campaign management to the latest online and digital media solutions.
We're on the case 24/7/365!
Ampersand Marketing is a Long Island-based full-service ad agency specializing in the development of idea-based, strategy-driven, results-oriented creative solutions from concept to completion.
We offer a full range of marketing services from branding and traditional campaign management to the latest in online, video, and digital media solutions. Our team has been assembled from extremely diverse backgrounds and our clients are an eclectic mix of both large and small companies in wide-ranging business categories.
An ampersand (&) is a typographic symbol that represents the word "and." The glyph has evolved over time, in this case, an Ampersand connects businesses and marketing services.
What services does Ampersand Marketing offer?
We offer a wide range of services including brand development, digital marketing, social media management, creative design, content creation, media planning, and more.
Can you work with businesses of all sizes?
Yes, we work with businesses of all sizes from startups to corporations. Our services are tailored to meet the specific needs and budgets of each client.
How do you develop a customized advertising strategy for a client?
We begin by thoroughly understanding your business, target audience, and goals. Then, our team of experts create a strategic plan that may include market research, competitor analysis, and innovative creative ideas to ensure your message reaches the right people. Ampersand Marketing is composed of highly skilled professionals with years of experience in the advertising industry. We have experts in various fields such as copywriting, graphic design, digital marketing, and strategic planning.
What is your approach to measuring the success of an advertising campaign?
 We use a combination of key performance indicators (KPIs) such as increased brand awareness, website traffic, conversion rates, and social media engagement to evaluate the effectiveness of our campaigns. We provide regular reports to keep you informed of the progress.
Can you help with both online and offline advertising?
Absolutely. Ampersand Marketing specializes in both digital and traditional advertising channels. Whether it's social media campaigns, pay-per-click ads, print media, or television spots, we have the expertise to create a comprehensive strategy to support every brand.
How involved will I be in the creative process?
Client's involvement is crucial to ensure the final output aligns with your vision. We encourage collaboration and welcome your feedback at every stage of the creative process, from concept development to completion.
What is your typical timeline for completing a project?
Project timelines can vary based on the complexity and scope of the project. We will provide you with a clear timeline during the initial planning stages so you have a realistic expectation of when to expect deliverables.
How do I get started working with your agency?
Getting started is easy. Simply reach out to us through our website or contact information and we'll schedule an initial consultation to discuss your needs and goals.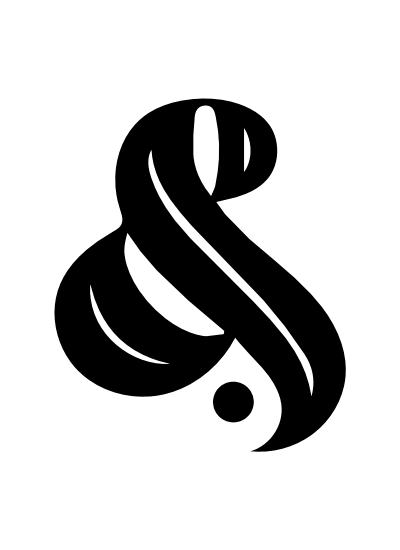 Strategic and creative solutions that help your businesses establish an unique identity in the marketplace.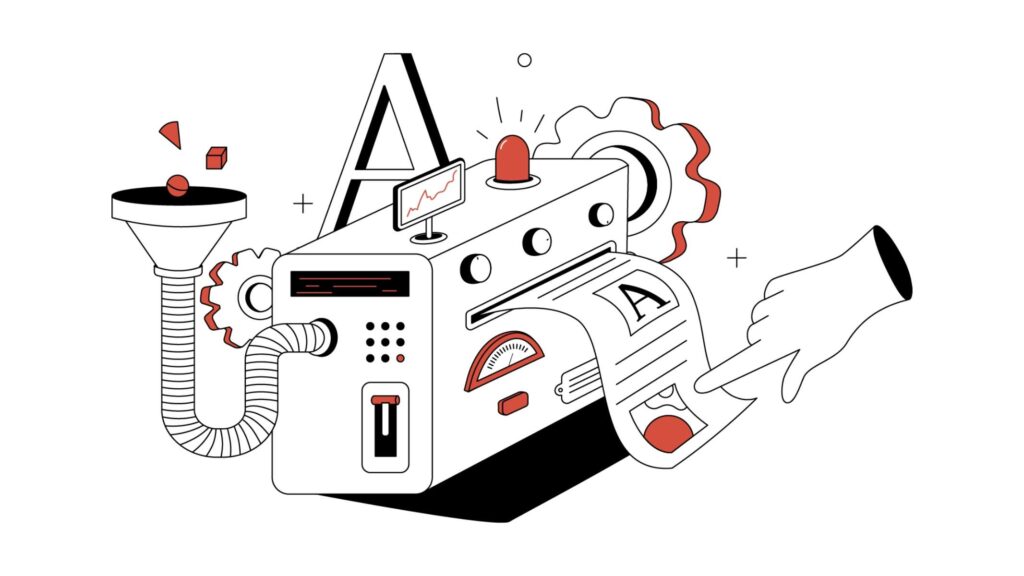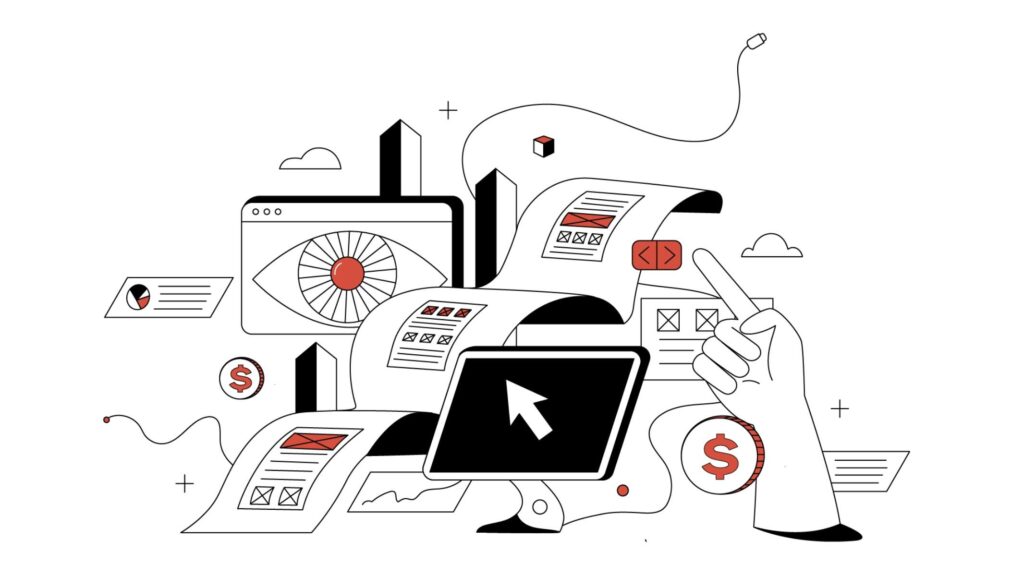 Website Design & Development
Creation of visually appealing and user and mobile-friendly "digital store-fronts" that align with your brand's identity.
Range of strategies and tactics aimed at promoting businesses, products, or services through digital channels.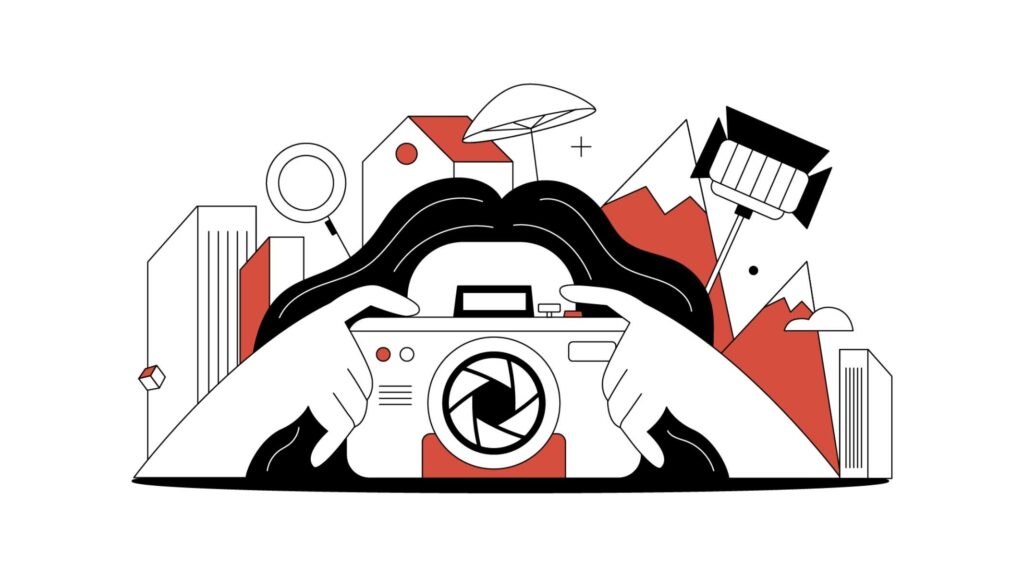 Capture high-quality content that visually represents your brand's identity, values, and offerings.
Create impactful and visually compelling videos to engage and resonate with the target audience, showcasing your brand's unique personality.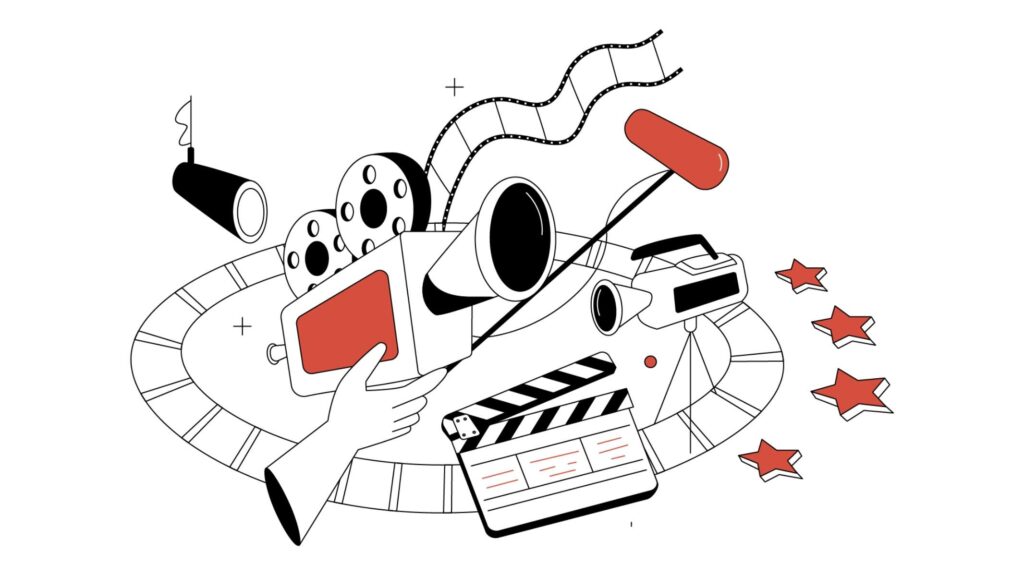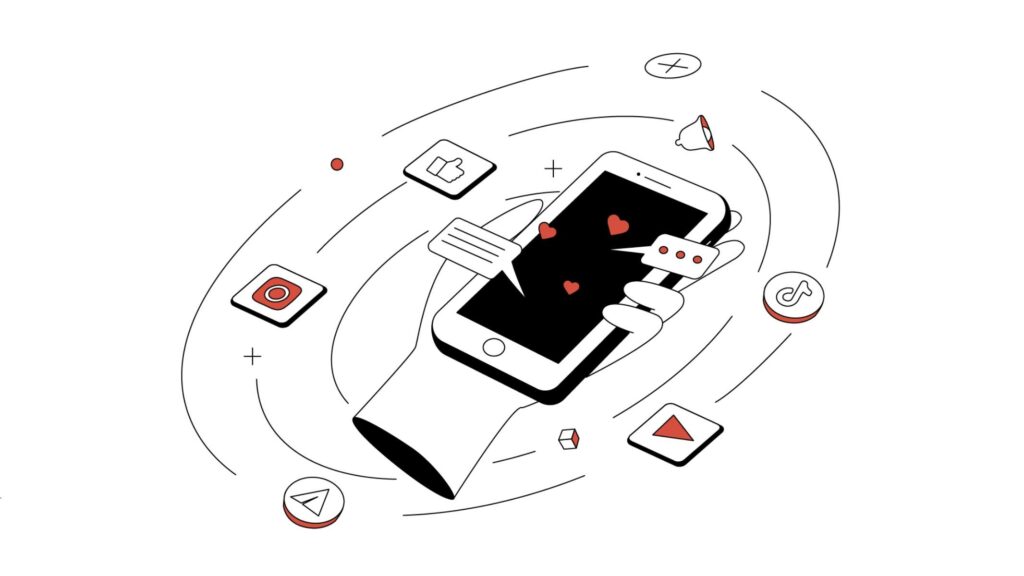 Strategic planning, execution, and monitoring of your brand's presence on social media platforms.
Managing and shaping the public perception of your brand, organization, or individual through strategic communication and relationship-building.